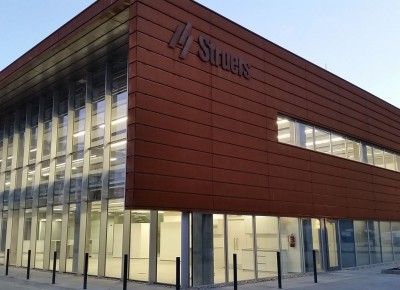 General supplies
We provide general building supplies including complex service and related services for building investors. We provide necessary project documents from studies to realization, engineering activities for obtaining building permits, including inspection and approval.
Management of construction contracts falls within responsibility of several teams formed by experienced designers, professionals in the field of budgeting and technical training, senior management of production and assembly, which are led by project managers specializing in the relevant segment of activity.
Our priority is the quality of all the available activities; therefore we largely use our own resources, which we can fully rely on.
.